Konya Airport Rental Cars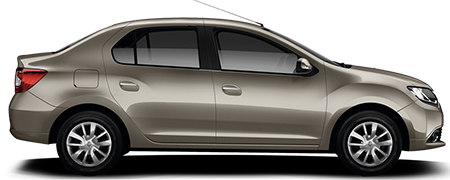 Vehicle Features
Diesel
Manual
Saloon
5 Person
4 Luggages
Rental Terms
Min. Driver Age: 27 - Driving License: 5 year(s)
0 ¤ deposit is required for this vehicle.
Renault Symbol Diesel
Vehicle Features
The latest model and well-maintained rental vehicles with insurance coverage are with you at the Airport location with the assurance of www.unalotokiralama.com. www.unalotokiralama.com is the indispensable address for Airport car rental services.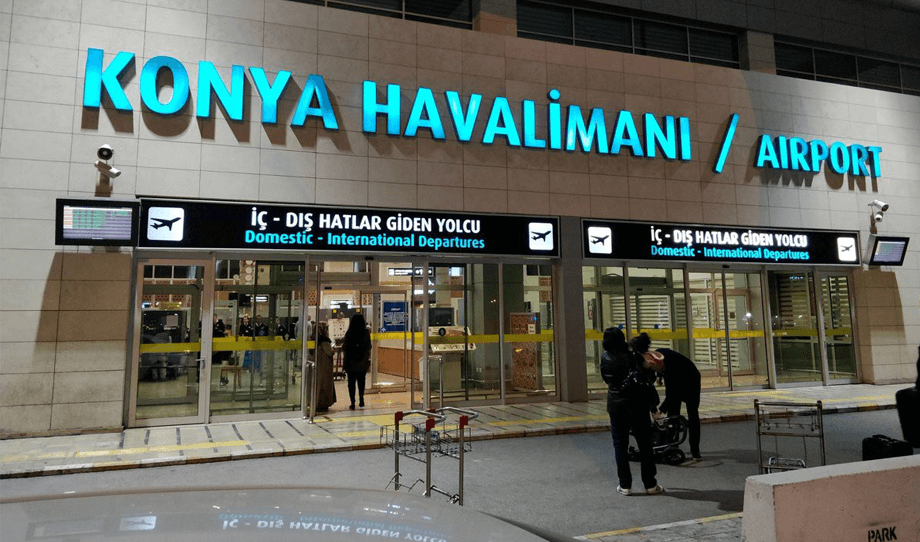 Konya Airport