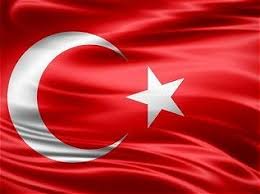 Ankara Car Rental and Rent a Car Company
You can get car hire service at affordable prices from ÜNAL Rent a Car for your Ankara car hire requests. You can choose and book your cheap car hire service in Ankara online. You can pick up and deliver the car you rented from Unal Rent a Car from our Ankara head office and Esenboga Airport office 24 hours a day. We are a solution-oriented Ankara car hire company with a large and new model car fleet. The issues you should pay attention to during Ankara car hire are as follows.
If you are considering the reasonable price, new and reliable vehicle while renting a car in Ankara, you are in the right place.
As ÜNAL car hire, we offer a wide range of options in price and car hire. Our strong vehicle fleet and customer-oriented affordable car hire service is our most important rule.
Which is the reliable car hire company in Ankara?
One of the strongest corporate companies you can rent a car is ÜNAL Rent a Car. Since 1996, we have been serving in the car hire sector. We are on the way to branding in the car rental sector with our uninterrupted service, strong and young fleet and experience within the framework of institutionalism.
Can I rent a car in Ankara by paying cash?
Yes; You can get rent a car service with cash payment during the Ankara car hire process.