New Rental Vehicles Esenboga Car Hire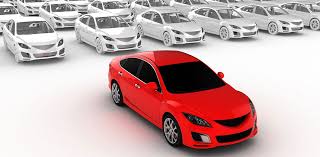 ANKARA ESENBOGA AIRPORT RENT A CAR
Unal Car Rental Esenboga Ankara Airport always offers its customers the opportunity to rent a new model car by constantly renewing the vehicles it rents. This feature of our customers who want to rent a car at Ankara Esenboğa airport, we opened our branch at Esenboğa airport as Unal car rental upon the intense demand of our customers.
Our vehicles are definitely sold when they have completed a certain mileage period or after completing the life given for car rental in accordance with the standards and new vehicles are taken to our fleet instead.
Thanks to this system, we create a happy customer portfolio with reliable vehicles for car hire in Ankara. Reliable rental car, reliable car hire company as a result of high satisfaction creates a loyal customer group.
Although we have been continuing our car rental service at Esenboğa Airport, also known as Ankara Airport, for many years, the increase in air travel in recent years, especially the holidaymakers coming from abroad, preferring the plane rather than their vehicles, has led us to specialise and invest in Ankara Airport car rental. We are constantly increasing the number of vehicles and the number of staff working in our Esenboğa Unal Car Rental branch according to the demand.
We are trying to provide the best service to our valued customers about car hire at Esenboğa Ankara Airport.