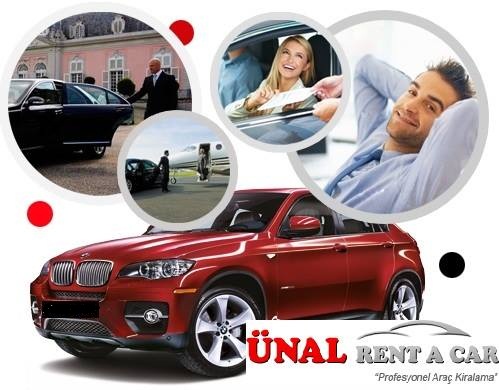 ANKARA CAR HIRE
ÜNAL Fleet Car Rental Ankara, which has been growing by increasing the number of rental cars, number of locations and variety of vehicles in its fleet from past to present in the car rental sector in Ankara, offers the best and most reliable car rental service to our valued customers by adding rental vehicles in different classes to its vehicle fleet every year. We have prepared our website in order to provide easy, safe and fast booking process for those who want to rent a car in Ankara, you can rent the car you want instantly by comparing the dates you want through the online system, you can pay the payment while the rental car is delivered to you. It has been prepared in an understandable but at the same time practical way to meet your every need for car hire both in Ankara and in our other locations. It has been prepared to provide safe and fast reservation for car hire, minibus hire requests over the internet. We think it does not respond to your requests and expectations. We always try to provide the best service with our expert staff and new model vehicles. Our aim is to respond to the needs of car hire and minibus hire in Ankara in the best way.
Ankara Rent a car Service is one click away at this address
We know that we can achieve success when the expert team, the number of vehicles to meet the demand, good management and proper organisation can be done at the same time. With this awareness, we made our investments accordingly and tried to fully reflect our savings into our business. The other dimension of crowning the focus on business with institutionalism is the other dimension of the work, it is necessary to catch the line between institutionalisation in car rental and moving away from the customer, our company is corporate, as much as it is corporate, we are solution-oriented both before and after the rental.