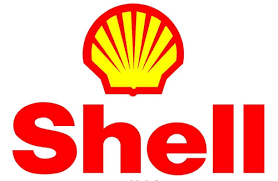 Car Rental Ankara UNAL
As Unallar Fleet Leasing, the fuel for the vehicles you rent from our company is instantly discounted 5% at all SHELL stations. It is enough for you to show the discount card we will give you with the vehicle you rented at the SHELL station for a discount. You instantly pay 5% discounted amount from the amount of fuel you receive.
Car Rental Company Ankara, Shell Turkey with the intermediary institution Unal Fleet Company Ltd. With this agreement between Unal Fleet Company Ltd. with this agreement, all leased vehicles in our fleet are provided with a discount on fuel based on the number plate, so that our vehicles get good fuel and it is aimed to be a reason for preference for customers.
Thanks to this system ;
1 - Our customers gain 5% financial gain.
2 - The rented vehicle provides better performance by taking good fuel.
3 - On a litre basis, the rental car with the same amount of fuel is made longer kilometres.
Discounted fuel for car hire in Ankara at UNALLAR FLEET LEASE.