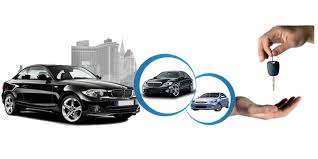 UNALLAR ANKARA RENT A CAR
Our company, based in Ankara with the name of Unal, has grown by diversifying and renewing its car fleet since 1996 in Rent a car. As a result of this growth, it continues its activities with more cars and more varieties to meet the demands of its customers who are developing and multiplying. The aim is to provide more services as well as to address every need without interrupting the service and to create happy customers in the best way. With this cycle, we are assertive in Ankara in rent a car activity, renting more customers, more services and more cars.
Our company offers fleet rental solutions to both companies and expatriates living abroad in Ankara rent a car service. We offer solutions to your company whether you need 1 vehicle or 100 vehicles. For holidaymakers, we meet the needs of rent a car from Ankara airport 24 hours a day.