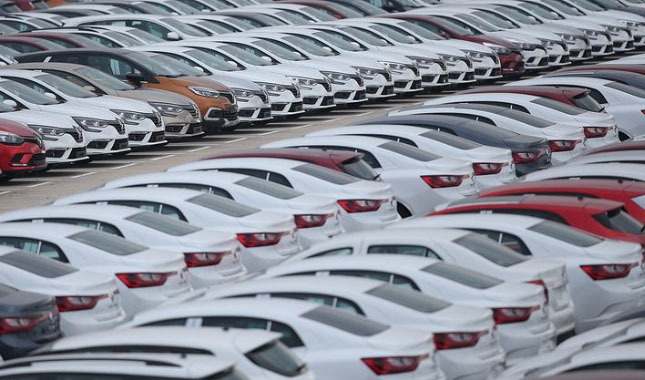 Monthly Car Hire Ankara
Ankara monthly car hire , corporate company that meets the need for rental cars in Ankara.
Welcome to our Ankara car hire page. You can easily meet your car rental needs by using the reservation module on our website from our computers and smartphones.
Ankara car rental service is provided by Unallar Rent A Car, Ankara's well-established car rental company. Unal Rent A Car, one of the leading companies in the sector, has been providing professional car rental services to its customers since its establishment in 1996.
You can choose the affordable and all brands of rental cars offered by our company to its customers on a weekly, monthly or annual basis. Our long-term fleet rental service is priced according to market conditions. If you do not want to have to pay high prices for your rental car needs, you can choose our company and make your reservation through our website.
Ankara car hire Unal can save our customers from the high cost, depreciation and tax of buying a car. To take advantage of the advantages of affordable car hire, many companies make monthly car or fleet rental from Unallar Fleet hire. In our vehicles, you can optionally get Hgs, navigation, driver and mini protective insurance at affordable prices.
The vehicles in our fleet are regularly maintained, checked and cleaned. You can rent affordable economic car for rent, automatic gear rental car, light commercial vehicle for rent, minibus and panel van van rental (ford transit rental ankara - fıat ducato rental - fıat doblo panel van rental ankara transporter rental).
Our district Keçiören has a high potential for monthly car hire, so you can solve the rent a car service in Keçiören from our company at cheap prices.