Long Term Car Hire Ankara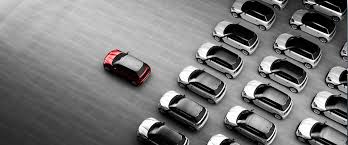 Ankara Long term car rental service operational rental
Long-term car rental service, one of the fast-growing sectors of recent years, is also preferred by individual rental customers thanks to the advantages it provides while progressing in the form of monthly rental. They prefer this service in terms of accurate and economical planning as commercial or individual. You can take advantage of the advantages of long term car hire service for your individual or corporate company.
Long-term commercial car rental service Ankara Unal Rent a car
With UNAL fleet car hire, you can rent a car for a long time and make a profit.
You can rent a car instead of buying a car thanks to our long-term car rental service both individually and as a company. You can easily rent a car for 1 month, 6 months and up to 12 months at affordable prices. Our company, which is among the largest operational car rental company in Turkey, is able to rent cars, minibuses and commercial panel vans to companies and institutions for long term. Our company is one of the first companies in commercial panel van car rental as a long-term fleet. You do not have to deal with any problems such as insurance, tyres, maintenance, damage, depreciation and wear and tear of the cars you rent long-term operational fleet.
Advantages of Long Term Car Hire
You do not have to pay traffic insurance and motor insurance.
You do not pay motor vehicle tax.
You do not pay high interest on bank loans
Maintenance belongs to our company.
Tyre change belongs to our company.
You can rent a car easily with our long term car hire service. You can rent a car online through our website or contact our branches. Your application is finalised within an average of 1 hour. In a very short time, you can rent a long term car from UNAL operational car hire without paperwork.