İstanbul Sabiha Gokcen Airport
İstanbul Sabiha Gokcen Airport Rental Cars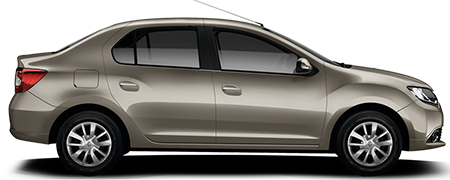 Vehicle Features
Gasoline
Manual
Saloon
5 Person
4 Luggages
Rental Terms
Min. Driver Age: 27 - Driving License: 5 year(s)
0 ¤ deposit is required for this vehicle.
Renault Symbol Benzin
Vehicle Features
The latest model and well-maintained rental vehicles with insurance coverage are with you at the Sabiha Gokcen Airport location with the assurance of www.unalotokiralama.com. www.unalotokiralama.com is the indispensable address for Sabiha Gokcen Airport car rental services.
Ünal Ankara Rent a car
Unal Car Rental is a corporate company that has been serving both companies fleet and expatriates abroad at Esenboğa Airport since 1996 among the car rental companies in Ankara.
Panel Van Pickup Truck Hire Ankara
Our commercial vehicle fleet is fully certified for hire. You can rent 8 m3 to 17 m3 panel van vehicles as individual, corporate and fleet. '' Unal Commercial Car Rental is an Authorised Commercial Car Rental Company''
Unal Car Hire Ankara
As ÜNAL Car Hire Ankara, our vehicle fleet consists of the latest model DIESEL VEHICLES. Periodic maintenance is done in a timely and complete manner, we provide service with rental vehicles that have been cleaned in detail before rental.
Unal Car Hire Ankara
Unal Car Rental Ankara is a well-established car hire company that started its service in 1996 and has cars, luxury cars, minibuses and panel vans in its fleet.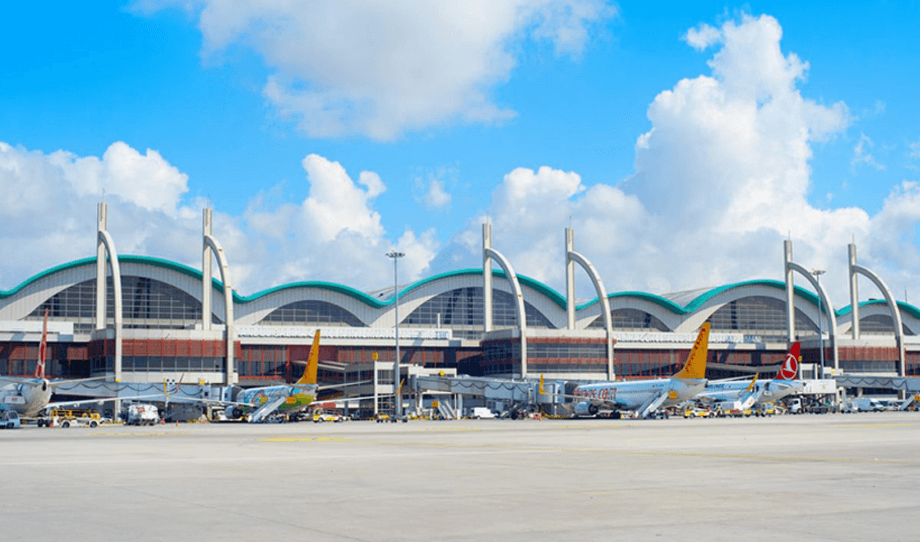 İstanbul Sabiha Gokcen Airport