İstanbul Sabiha Gokcen Airport
İstanbul Sabiha Gokcen Airport Rental Cars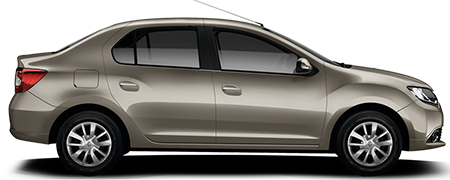 Vehicle Features
Gasoline
Manual
Saloon
5 Person
4 Luggages
Rental Terms
Min. Driver Age: 27 - Driving License: 5 year(s)
0 ¤ deposit is required for this vehicle.
Renault Symbol Benzin
Vehicle Features
The latest model and well-maintained rental vehicles with insurance coverage are with you at the Sabiha Gokcen Airport location with the assurance of www.unalotokiralama.com. www.unalotokiralama.com is the indispensable address for Sabiha Gokcen Airport car rental services.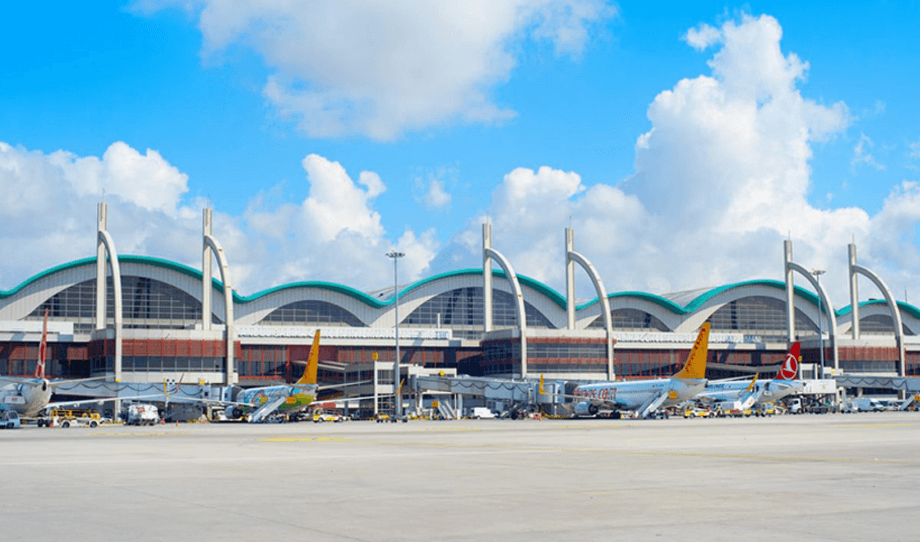 İstanbul Sabiha Gokcen Airport